We are the Arizona affiliation of the National Side Winders on Two Radio Club (SWOT).  As VHF/UHF weak signal enthusiasts, we encourage others who are interested in the challenges and excitement of building and operating their own stations.  Our net will provide you with a gathering place to make new friends, learn from others, mentor new hams, test and evaluate your own stations, and inspire you to make improvements.  We hope to offer something for everyone with common interest.  
We have our SSB net on Sunday Mornings at 8:30 am on 144.250 MHz.  We start taking early check-ins at 8:00 am for those who have other Sunday morning commitments.  While many check-ins are members of the National SWOT Radio Club, you DO NOT have to be a member to participate.  We are always excited to hear a new check-in and hear about your station.  We all started somewhere, so even if you are just starting out, try us and see who you can hear.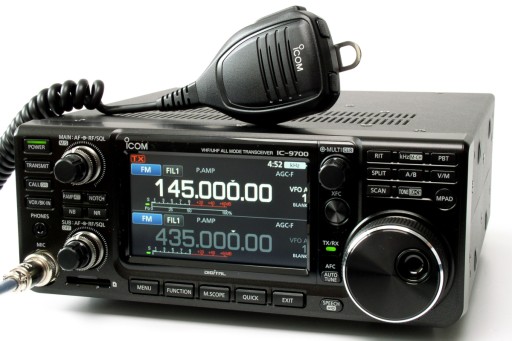 K7ZYP – AL
Al has been the long standing Net Control Station.  Located in Sahuarita, Arizona, just south of Tucson, he has called the Net for many years and has a wealth of knowledge on station building and VHF propagation.  With a great station, antennas, and location, Al can hear most stations through out Arizona and W/SW New Mexico.
N6ETA – Pete
Pete has been alternate net control, backing Al up when required. Located in central Tucson, Pete can also relay in weaker stations in the Tucson area.
K7EME – Doug
Doug has been recently taking the Net Control duties, providing Al a break to work on home improvement projects. Located in Picture Rocks, Arizona, just west of Tucson, he has a great location and station that can cover most of Arizona and west New Mexico. Doug is also a great resource for the more exotic modes, such as EME and meteor scatter.
The Net is loosely structured as follows: